Experts 
 in Corporate, Litigation
and Commercial law.
DYNAMISM . EXCELLENCE . PASSION .
Founded in 1972, ALP has established itself as one of the leading law firms in Nigeria. We engage in Corporate, Litigation & Commercial law and we have offices in 3 highly commercial cities in Nigeria – Lagos, Abuja and Ibadan. Our Lagos Office is located close to the nerve-center of the city and within easy reach of the Law courts.
Over the years we have retained an impressive client base, with clients ranging from medium-sized companies to major multi-national corporations from both the public and private sectors .
With more than 40 years of experience, we have drawn on a rich heritage of excellence to create a dynamic and successful Law firm.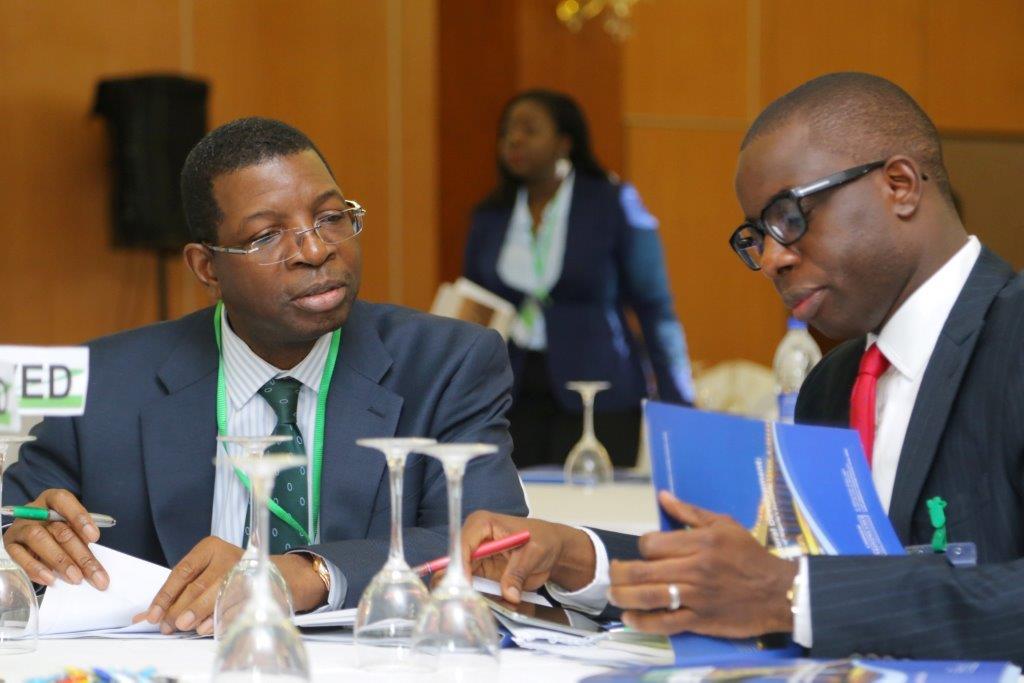 Our corporate and commercial practice provides timely expert legal solutions.
LAGOS OFFICE:
21 Military Street
Onikan
Lagos Island
016324350-1
08069334178
John.delano@akindelano.com
ABUJA OFFICE:
Plot 215 Cadastral Zone
KM10 Ring Road
Airport Road
ALP@Akindelano.com
IBADAN OFFICE:
Ile Ori Detu
1 Shell Close
Onireke
Akinwandedelano@yahoo.com