Experts 
 in Corporate, Litigation
and Commercial law.
DYNAMISM . EXCELLENCE . PASSION .
Founded in 1972, ALP has established itself as one of the leading law firms in Nigeria. The firm engages in corporate and commercial law and litigation and has offices in three commercial cities of Nigeria – Lagos, Abuja and Ibadan. The Lagos Office is located close to the nerve-centre of the city and within easy reach of the Law courts. Over the years we have retained an impressive client-list, spanning both the public and private sectors from of medium-sized companies to major multi-national corporations.
With more than 40 years of experience, we have drawn on a rich heritage of excellence to create a dynamic and successful business Law firm.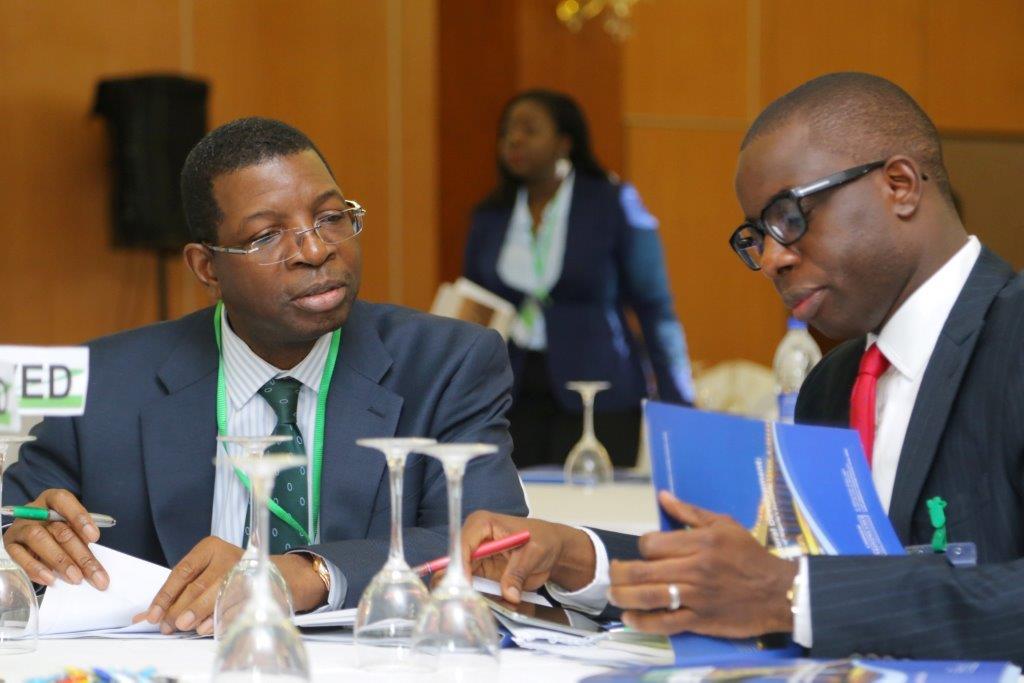 Our corporate and commercial practice provides expert legal solutions in a field where time is a vital factor.