EXCELLENCE IS OUR HERITAGE
Excellence: At ALP we pride ourselves on excellence which is evident in the quality of services delivered to our clients.
Dynamism and Innovation: As the world continues to change around us, ALP strives to stay ahead of the legal industry as we encourage innovation amongst our lawyers and in executing our deliverables.
Passion: At ALP we are passionate about our work and passionate about innovation in the Legal industry.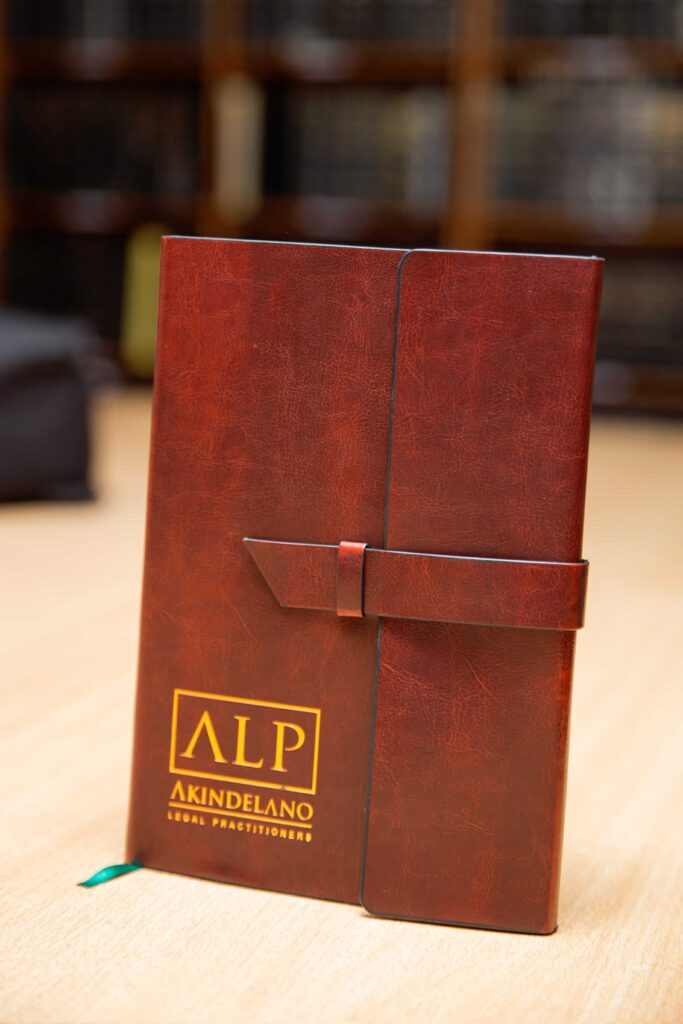 We are Akindelano Legal Practitioners (ALP), a Corporate and Commercial Law firm headquartered in the legal heart of Lagos, with offices in Abuja and Ibadan. We offer a wide range of legal services while providing efficient and innovative solutions to a diverse range of clients. As a dynamic and innovative firm, one of our main objectives is to transform the future of legal practice in Nigeria and we want you to be a part of it. 
As a firm that prides itself on diversity and equal opportunities in the workplace, we at ALP are looking for talented, well-rounded individuals from different backgrounds, with a track record of professional, educational and personal excellence.
We accept applications from Graduates of the Nigerian Law School for full-time roles. We also accept internship applications from Undergraduates or Graduates who have not yet started their studies at the Nigerian Law School. NYSC Associates are also welcome to join the firm.
At ALP, we are committed to the growth of our lawyers and interns and we can guarantee that you will be receiving exceptional training & mentorship, as you learn from the finest practitioners in the legal industry.
Should you wish to apply, please submit your CV to: alp@akindelano.com. As your application advances, you may be asked to write a test. We look forward to hearing from you.
LAGOS OFFICE:
21 Military Street
Onikan
Lagos Island
alp@akindelano.com 
ABUJA OFFICE:
Plot 215 Cadastral Zone
KM10 Ring Road
Airport Road
IBADAN OFFICE:
Ile Ori Detu
1 Shell Close
Onireke