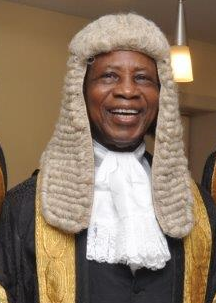 Chief Akinwande Delano SAN is the founding partner of Akindelano Legal Practitioners (ALP). A graduate of the University of London, he was admitted to the English Bar at the prestigious Gray's Inn in 1963, and in July of the same year he was admitted to the Nigerian Bar. He was elevated to the rank of Senior Advocate of Nigeria in 1996 after 33 years of unbroken law practice.
Chief Delano started in the Ministry of Justice, Western State where he rose to become Senior State Counsel, going on to establish Akindelano Legal Practitioners in 1972. He was the pioneer Attorney General and Commissioner for Justice in Ogun state between 1977-78 where he served as the Chancellor for the Egba-Diocese of the Anglican Church of Nigeria. Chief Akin Delano has trained and mentored many successful lawyers and Senior Advocates of Nigeria, he remains active in practice.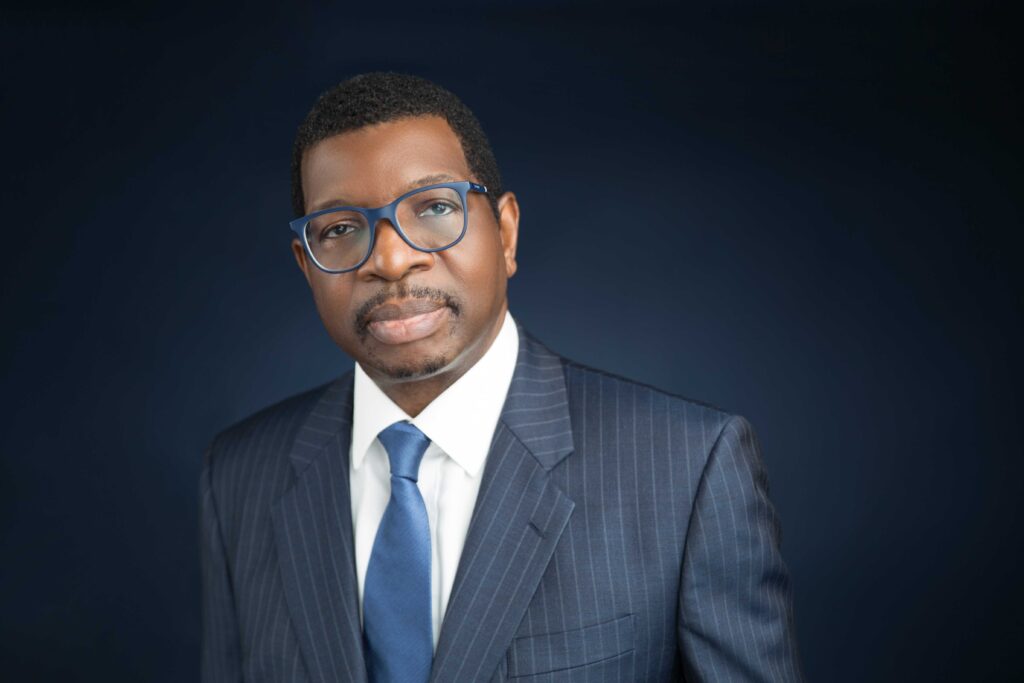 Oluyele is the Managing Partner of ALP and head of our Litigation and Arbitration Department. 'Yele began his legal career in 1988 with Chief Rotimi Williams' Chambers, in the corporate commercial sector. He became the Senior Counsel in the firm, leading complex commercial and litigation transactions in sectors such as Oil & Gas, Banking & Finance, Debt recovery, Telecommunications and Construction.
Oluyele is one of the youngest persons to be elevated to the prestigious rank of Senior Advocate of Nigeria (SAN). He sits on the board of various reputable companies and he is a member of the of International Bar Association, International Project Finance Association and Chartered Institute of Arbitrators, UK.
yele.delano@akindelano.com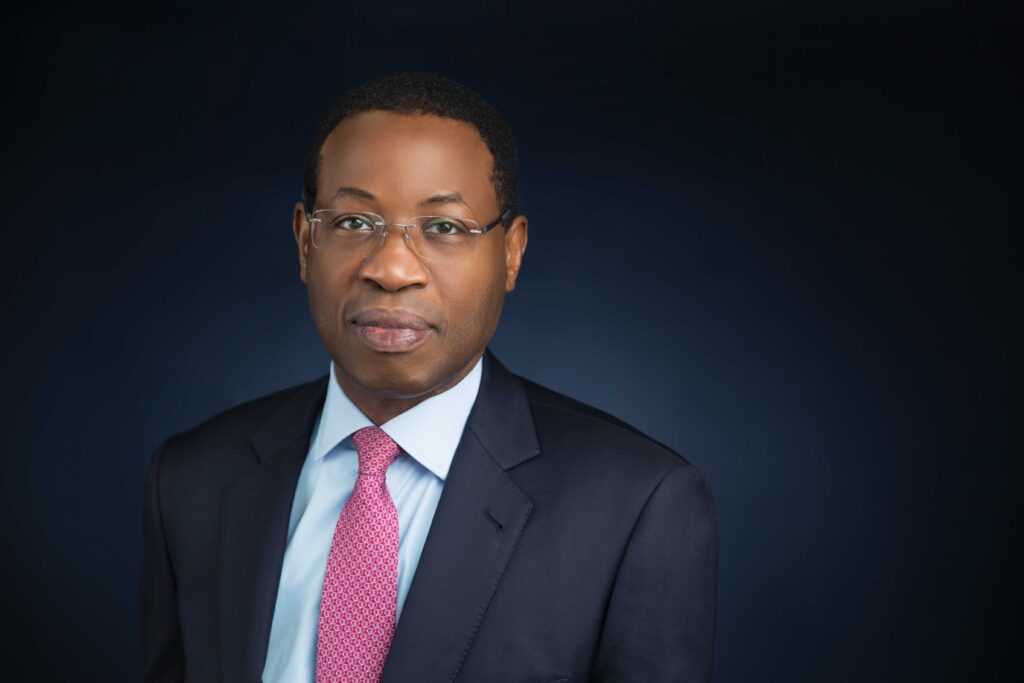 Olayode is a Partner at Akindelano Legal Practitioners (ALP), he heads our corporate and commercial transactions practice. 'Yode studied Law at University College, London graduating in 1989 at the top of his class and he was called to the Nigerian Bar in 1990. Yode proceeded to practice Commercial law with Strachan Partners and George Etomi and Co. before joining ALP as a Partner.
Olayode has been involved in numerous types of transactions including M&A, Capital markets and more. He is a member of the Capital Market Solicitors Association of Nigeria, IPFA, IBA and the Institute of Directors, Nigeria. He has a Masters in Business Administration specializing in Finance.
yode.delano@akindelano.com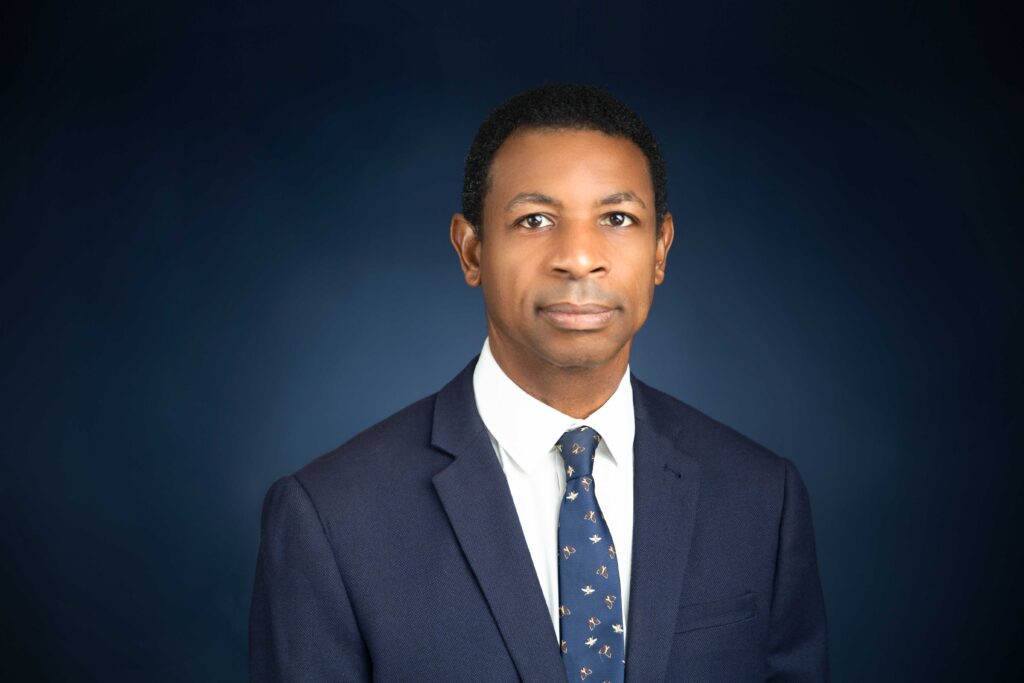 John studied Law at Hull University, U.K. graduating in 1988 with Honors. He went on to spend a number of years in the U.K., several of which were spent practicing with Irving and Bonnar. Thereafter, he worked in the publishing of Legal, Investment and Finance journals with Informa UK and the Independent Newspaper amongst other publishing houses. 
John became an Advocate of the Supreme Court of Nigeria in 1989 and he resumed practice in Nigeria in 2011. He is the partner in charge of ALP's Business Development and Research Department which has spearheaded the ALP Seminar Series and the ALP Business Review
john.delano@akindelano.com
Funmilola Otegbayo
LLB (UniMaid), B.L, LLM (Unilag)
funmi.otegbayo@akindelano.com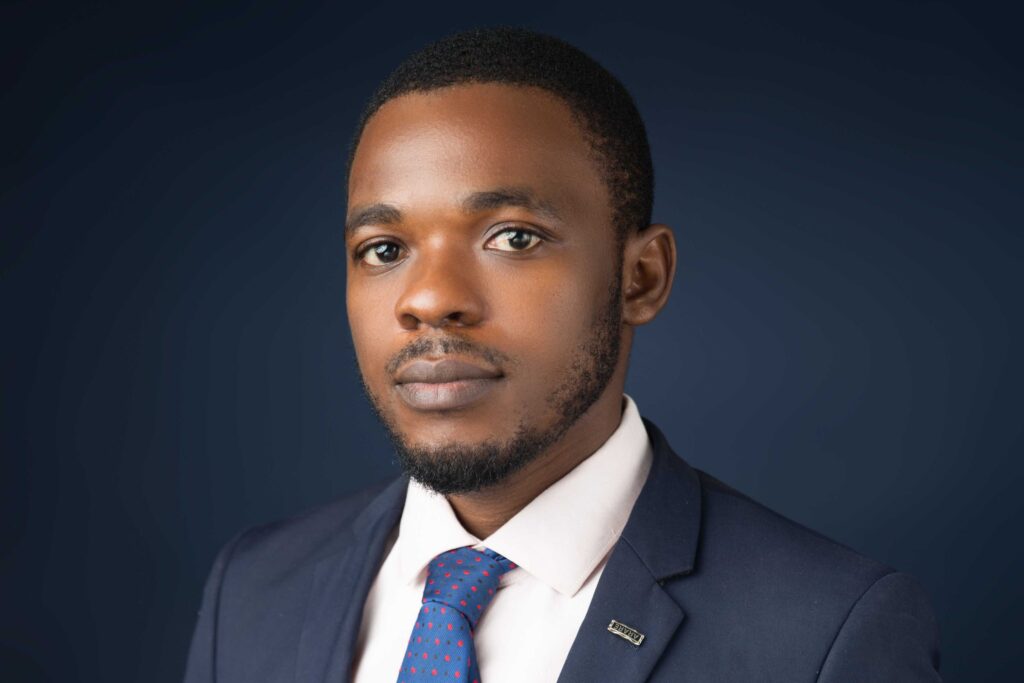 dayo.adeniran@akindelano.com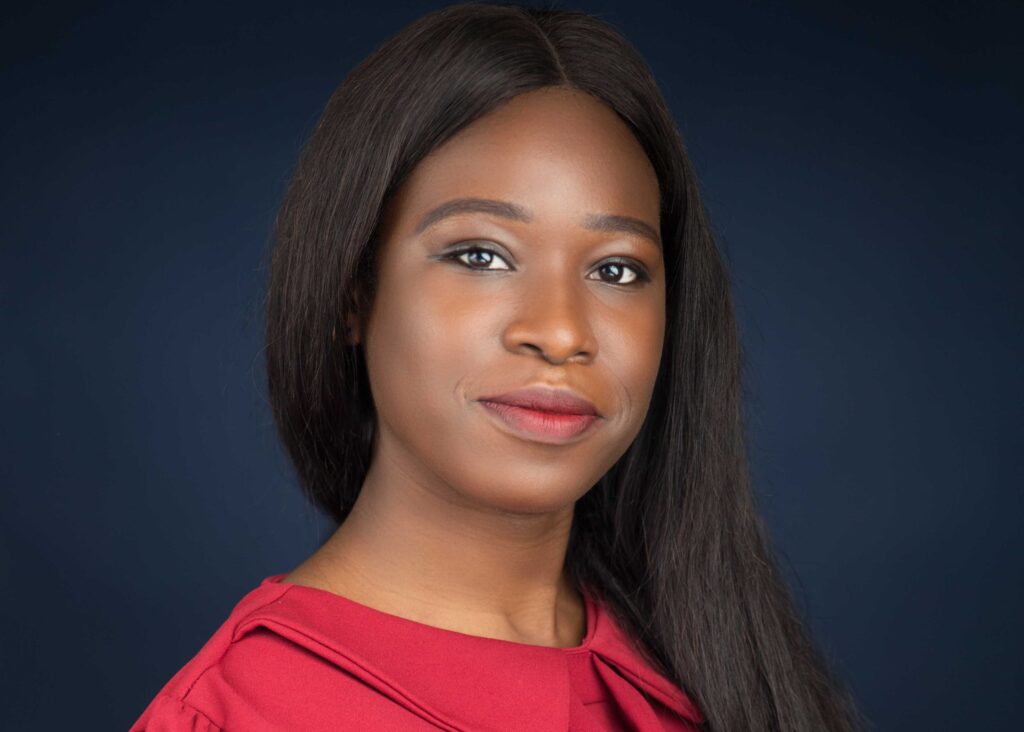 yetunde.afonja@akindelano.com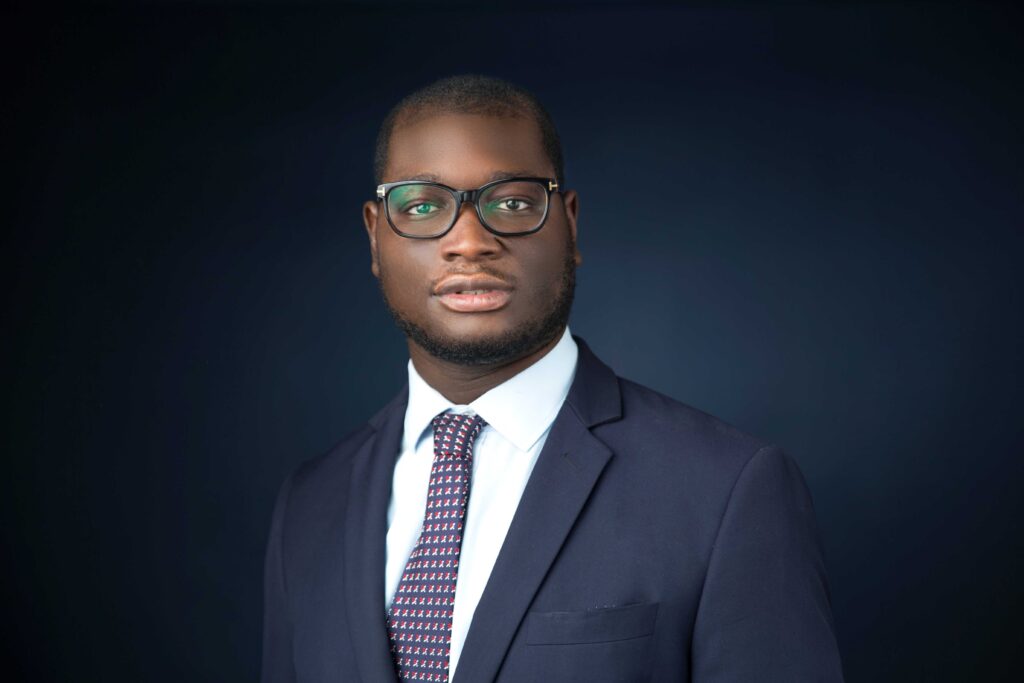 tobi.peters@akindelano.com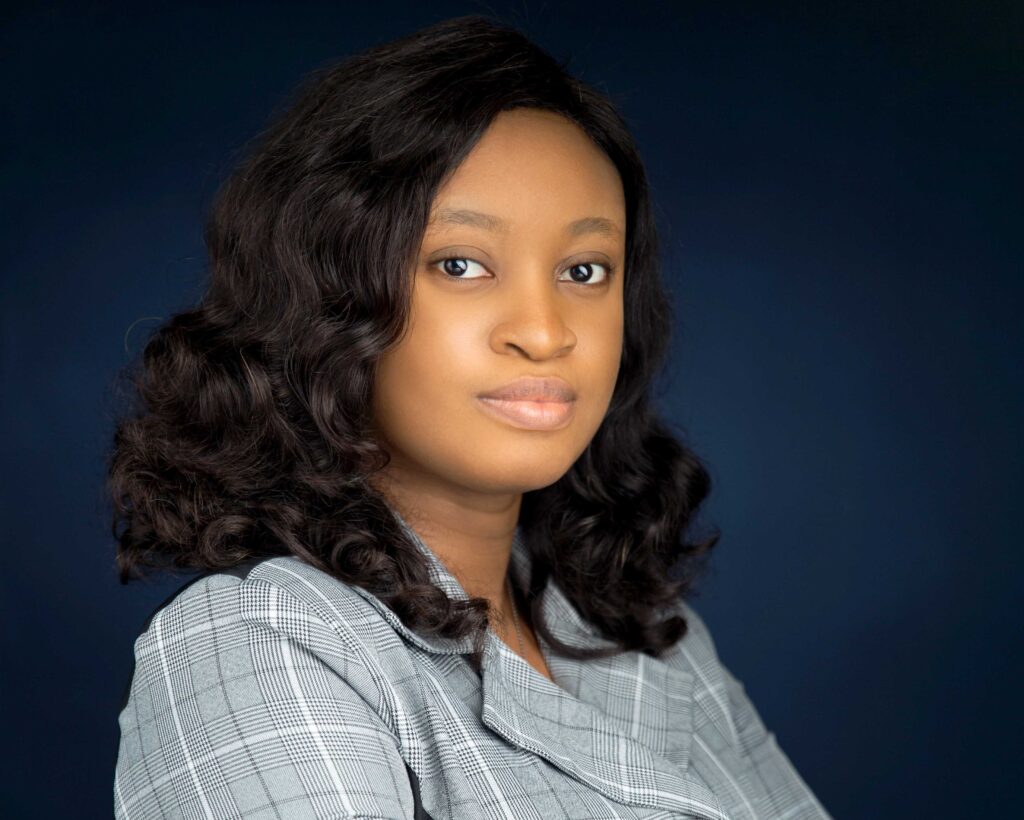 ose.okhuegbe@akindelano.com
tobi.adekoya@akindelano.com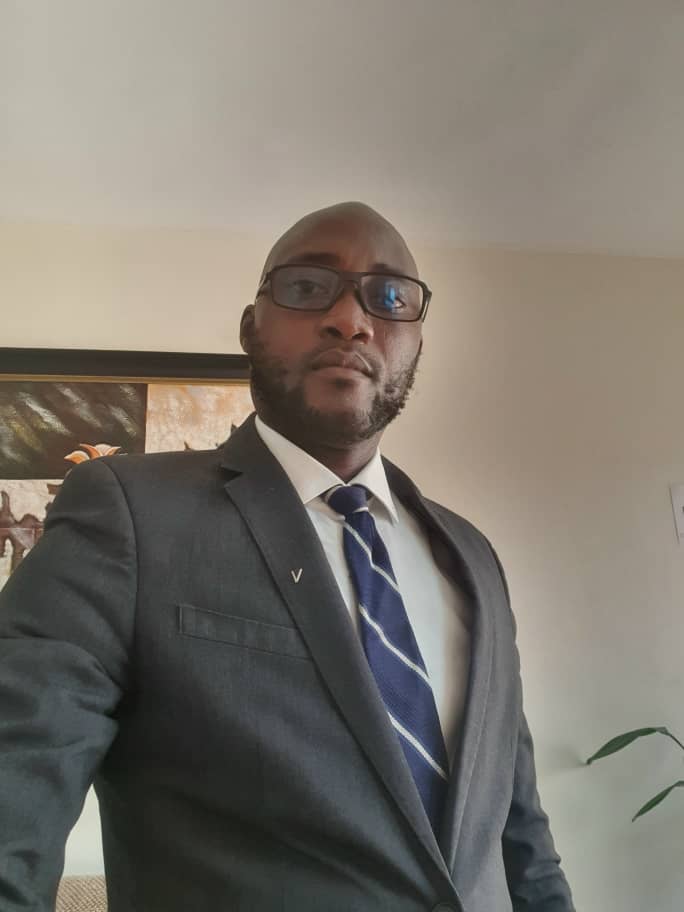 ahmed.oyegbami@akindelano.com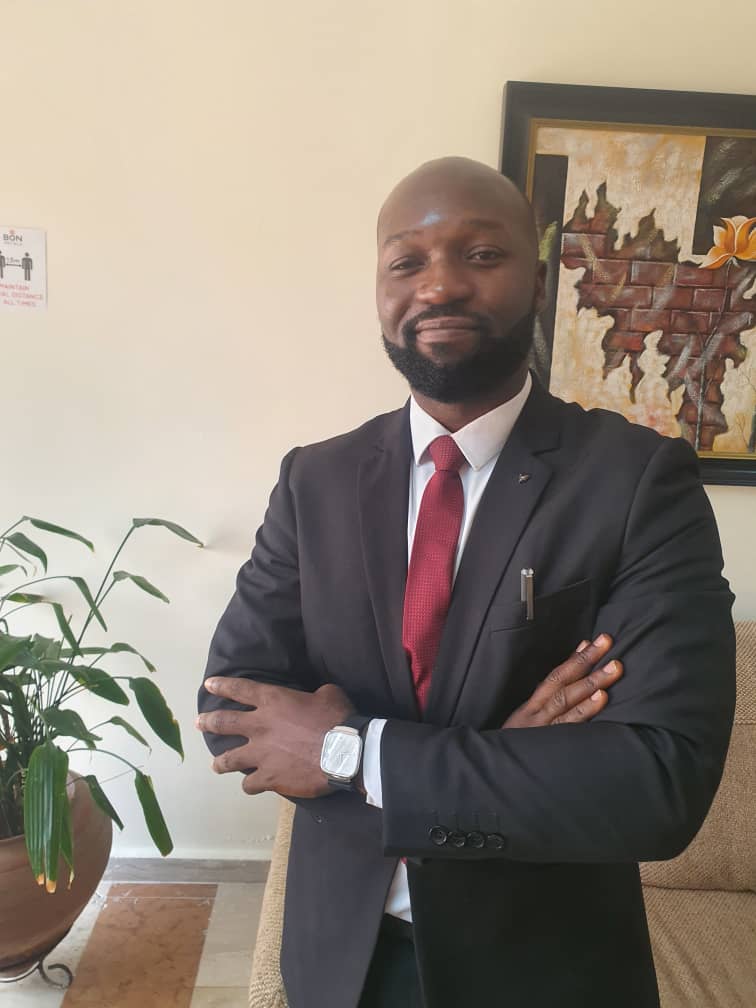 alex.ozougwu@akindelano.com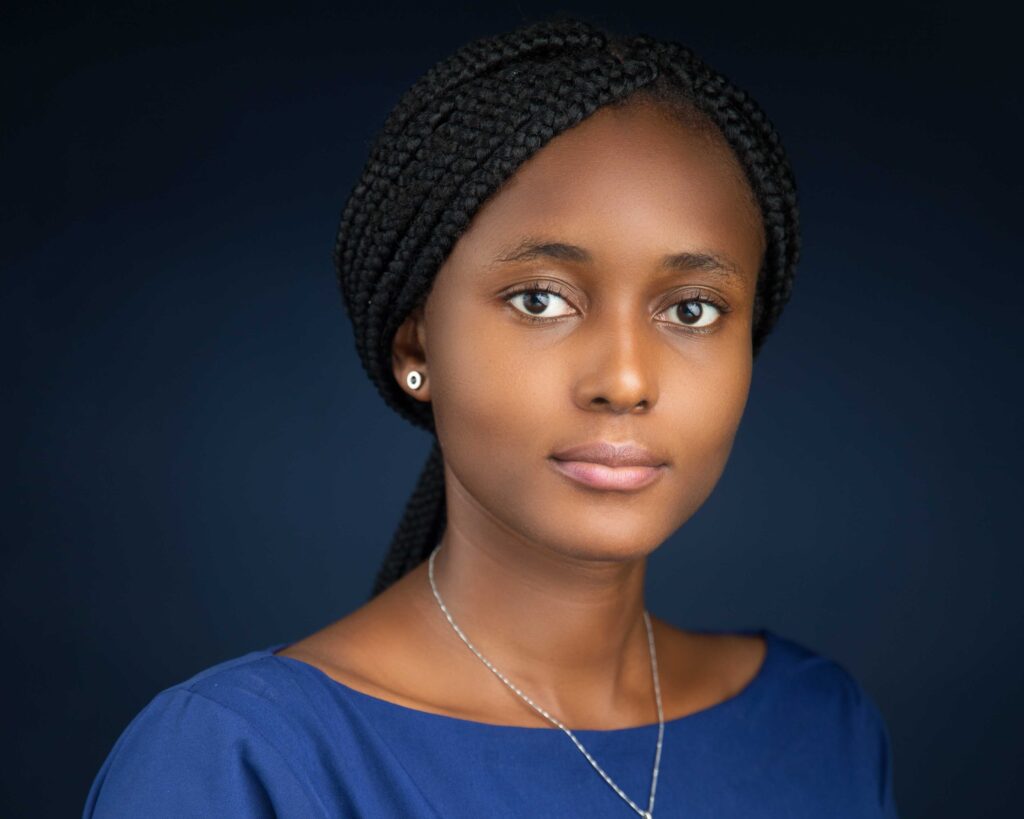 tobi.elujulo@akindelano.com
ziva.edegbe@akindelano.com
LAGOS OFFICE:
21 Military Street
Onikan
Lagos Island
alp@akindelano.com 
ABUJA OFFICE:
Plot 215 Cadastral Zone
KM10 Ring Road
Airport Road
IBADAN OFFICE:
Ile Ori Detu
1 Shell Close
Onireke